iOS 7 and a new iPhone are both near-certainties, but what about everything else?
Ars Technica - On
September 10
, Apple will host its first major event since its Worldwide Developers Conference (WWDC) back in June. Unlike that event, which revolved around mostly product announcements and not product launches, Tuesday's keynote "should brighten everyone's day" with a bunch of shiny new stuff.
This list isn't comprehensive, but it should encompass all of the major announcements that Apple could make. We'll also share just how likely we think those announcements are.
iOS 7: Definitely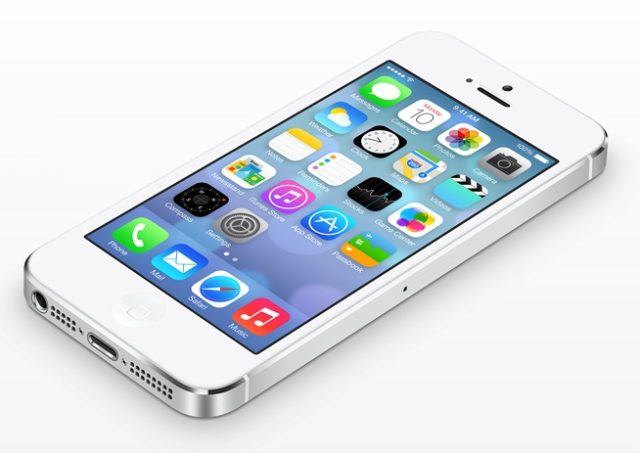 A release date for iOS 7 will be one of the largest announcements we get from the show. While iOS 6 was all about
spit-and-polish
, iOS 7 is the most extensive redesign Apple's mobile operating system has gotten since its introduction in 2007. It brings new features, new APIs, and a brand new design that sheds faux-realistic textures in favor of flatter, brighter colors and gradients. The new operating system will support the iPhone 4, 4S, and 5; the fifth-generation iPod touch; and the iPad 2, iPad mini, and both Retina iPads. It's the end of the line for both the iPhone 3GS and the fourth-generation iPod touch (though there have been
rumblings
that the iPad builds may not be ready at the same time as the iPhone and iPod builds).
Read More
Live Blog Tuesday, September 10th, starting at 1PM ET / 10AM PT