PCWorld - Following months of fevered
rumor and speculation
, Microsoft finally took the veil off the Xbox One, a console that furthers Redmond's efforts to take over your entire living room experience. The new system will come packaged with an updated version of the Kinect sensor and will be available "later this year." No price was announced.
The presenters on stage at Tuesday's launch event consistently branded the new console as technology that will unify the living room and bring all of your entertainment—games, music, and movies—into one location. And with a bevy of impressive new functionality, it appears that the One might just be able to assume that role of one central device.
Microsoft is well aware that the television resides at the center of your entertainment universe. And the Xbox One wants to be the gatekeeper for those experiences. All of them.
Xbox owns your TV
Voice commands will be a big part of interacting with the One. While we can assume you'll still be able to navigate via your controller or Smart Glass app, Yusef Mehdi, Microsoft's senior vice president of interactive entertainment, demonstrated how to navigate the One using voice commands and gesture control with the updated Kinect sensor.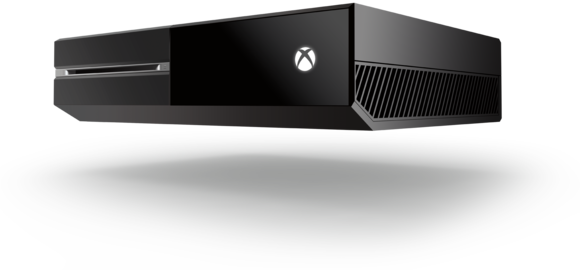 Users can instantly activate the One by uttering "Xbox On." The Xbox will be able to differentiate the user's voice and automatically remember where that particular user last left off in the dashboard.
More